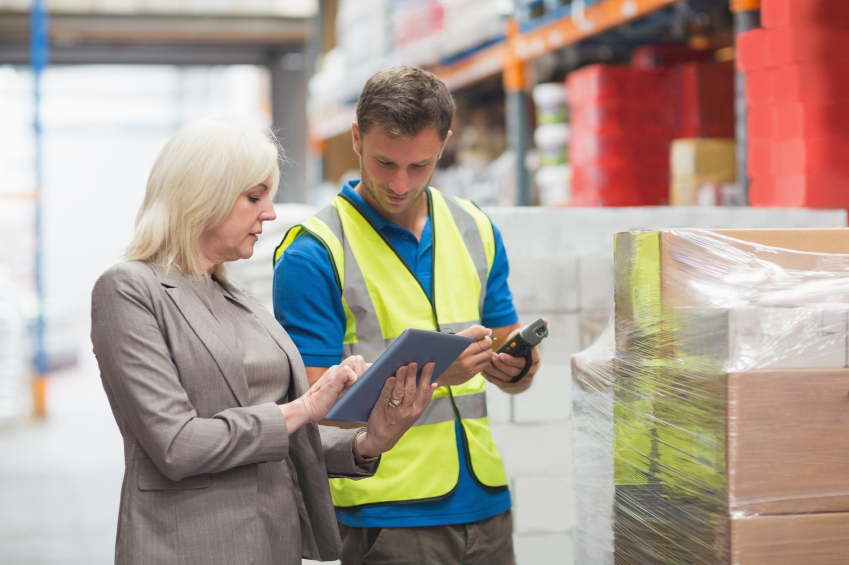 How Fulfillment Services Work for a Business
As a business expands, the owner, employees and dedicated helpers generally spend a lot of time doing the following:
> Taking care of inventory
> Receiving shipments
> Repacking products to bring over to customers
Time used for onsite inventory is time snatched from marketing and sales activities. It also puts the spotlight on a glaring business concern: the necessity of outsourcing particular business tasks such as fulfillment.
Business owners who work far from home perhaps don't have stacks of products in their homes. Still, they have plenty of other reasons to call for off-site inventory:
> They need to be freed from handling inaccurate and unorganized inventory.
> They want to simplify the fulfillment process by building up logistics and online ordering functions.
> They want to work more on sales rather than warehouse and fulfillment.
> They want to undertake a direct marketing campaign, but have inadequate space to get it done.
> They want to save employee and overhead costs.
So what exactly is a fulfillment house?
You have choices to tackle your inventory management challenges. No, they don't include moving everything to a self-storage facility or finding unused space …